Locations:
101-112: Staircase A basement
113-236: Staircase A basement, shelter*
237-394: Staircase B basement
*Entrance to the shelter from both staircases
---
PSOAS offers rental apartments for students in Oulu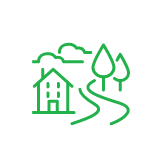 Learn more about the apartments and areas and fill in the application. PSOAS has shared apartments, studios and bigger apartments.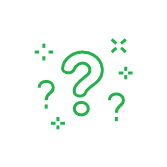 Read more about the student life at PSOAS and get to know the facts about living, applying and moving in.