Home insurance is an important investment for a tenant. PSOAS property insurance protects the house against natural disasters, fires and breakage. However, the property insurance does not cover damage that is caused by the tenant, on accident or otherwise, and those costs are the responsibility of said tenant.
When your mobile phone or laptop gets damaged, your bicycle is stolen, or the washing machine leaks water, home insurance helps. Home insurance gives peace of mind to tenants and apartment owners alike by providing insurance cover for home contents, including furniture, domestic appliances, clothing and a variety of hobby items. Fittings and surface materials of an apartment are also covered.
Inexpensive insurance cover
Students are often offered discounts on home insurance for their rental apartments. Get 30% off LähiTapiola's home insurance premiums in 26 June–30 September 2023!
In English please?
If you'd like us to contact you on buying a home insurance policy for your PSOAS apartment, please send an email to pohjoinen@lahitapiola.fi.
Special rates for home contents insurance available 26 June–30 September 2023. The service is provided by LocalTapiola Pohjoinen.
---
PSOAS offers rental apartments for students in Oulu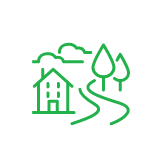 Learn more about the apartments and areas and fill in the application. PSOAS has shared apartments, studios and bigger apartments.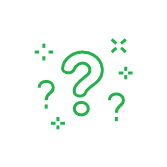 Read more about the student life at PSOAS and get to know the facts about living, applying and moving in.